Lea Plotkin & Rubin Wites Team is Looking  to Expand our Team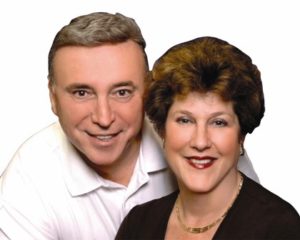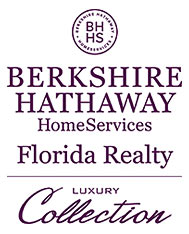 We are looking to Grow our Team with two full time professional Realtors 
We are looking to Grow  our  Team 
with 2 full time professional 
 Realtors, one needs to speak Spanish.
EXPAND YOUR  REAL ESTATE BUSINESS
We are looking to Grow our Team with a  full time professional  Realtors who are looking to expand their horizons. We are looking for realtors capable of earning a 6 figure income.
Must be computer – literate.
BHHS is a  global company with offices all over the world.
Our motto is  "Local knowledge with  Global Reach".
We are in the top 5% of all Realtors nation wide.
Please  EMAIL: LEAPLOTKIN@GMAIL.COM WITH YOUR CREDENTIALS
                      ​heronbayrealestate.com * E-buyhomes.com * Parklandhome.com                                 
                       ParklandPowerTeam.com *  Luxuryfloridaliving.com