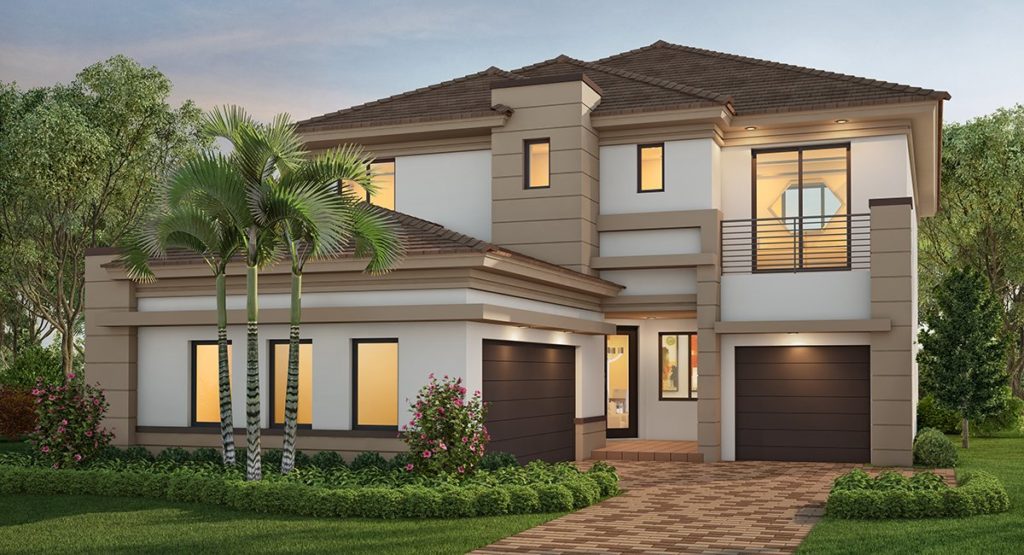 The following are the closings costs that every buyer should know about when buying a pre-construction :
Development fee. It is a percentage of the purchase price and of any charges for options, modifications or extras not included in the purchase price. It varies from 1.5-2.7% depending on the project.
Capital contribution. A working capital contribution in an amount usually equal to 2 months of HOA fees payable directly to the association to provide it with funds.  This contribution may be used by the condominium association for any purpose, including, payment of ordinary common expenses or operating costs, and will not be credited against regular assessments or charges.
Reimbursement to seller/developer. There are two types of reimbursements:
reimbursement for any utility, cable or interactive communication deposits or hook-up fees, and/or governmental impact fees, which developer may have advanced prior to closing for the unit, together with any deposits charged by the utility provider in connection with opening accounts for utility services intended to be charged directly to the unit.  The amount of these charges is usually unknown until closing but it is insignificant.
reimbursement to seller, and/or seller's closing agents, for charges incurred in connection with any state, federal or local rules, regulations or ordinances mandating reporting and/or coordinating the closing with buyer and/or buyer's lender, including, without limitation, charges for messenger expenses, long distance telephone calls, photocopying expenses and others.  The amount of these charges is usually unknown until closing but it is insignificant.
Outstanding amounts. Any remaining outstanding amounts and/or any sales tax due for any options or upgrading of standard items included, or to be included, in the unit as agreed to in writing by both buyer and seller.
Late funding fees if any.
(optional) Buyer's attorney fees. All fees and charges payable to any attorney selected by buyer to represent buyer.
(optional) Buyer's title insurance policy and all costs in connection with title search and title review.  Only paid if the buyer has elected to obtain a title insurance commitment and policy from its own sources, or to the extent that seller otherwise allows buyer to utilize its own title agent (which seller has no obligation to do if the transaction is not governed by RESPA). Usually the developer pays for buyer's title insurance.
Some Developers Will Agree to Pay the Following Closing Costs:
The costs of officially recording the deed in the public records of the county (presently, recording fees are $10.00 for the first page of an instrument and $8.50 for each additional page).
Documentary stamp taxes payable in connection with the deed conveying the unit to buyer (presently, documentary stamp taxes are$.60 for each $100.00 of consideration).
The title insurance premium for any title insurance policy issued by seller's closing agent.  If the transaction is covered by RESPA and buyer elects to have its own title agent issue the title insurance policy, or for any other reason, buyer does not obtain a title policy from seller's closing agent. buyer shall be obligated for the payment of the title insurance premium charged by buyer's title insurance agent, as well as any other title search fees incurred by buyer's title agent, as set forth above.
Want more information on closing costs? Call Melissa and Lea at 954-817-8401 or 954-295-8015.