Just Listed Heron Bay Homes for Sale
Heron Bay Real Estate
Parkland Florida
www.heronbayrealestate.com
Heron Bay is made up of many small neighborhoods surrounding a TPC Golf Course. Heron Bay offers new construction homes as well as older and resale sections. Residents range in age from young families to well-established professionals and executives who own estate homes overlooking the golf course or some of the beautiful lakes that grace the community. Most of the residents live at Heron Bay year-round, but a significant number chose this lovely location for a seasonal residence.
Schools are excellent ranging from award-winning elementary, middle and high schools in the Broward County School District to some of the nation's finest parochial schools, a vocational-technical school and several institutions of advanced learning. There are 17 institutions of higher learning within commuting distance of Heron Bay. Technical, undergraduate and advanced degrees are available at the local campuses of Broward Community College North and Atlantic Voc/Tech in Coconut Creek, Lynn University and Florida Atlantic University and Palm Beach Community College South in Boca Raton and Nova Southeastern University in Davie.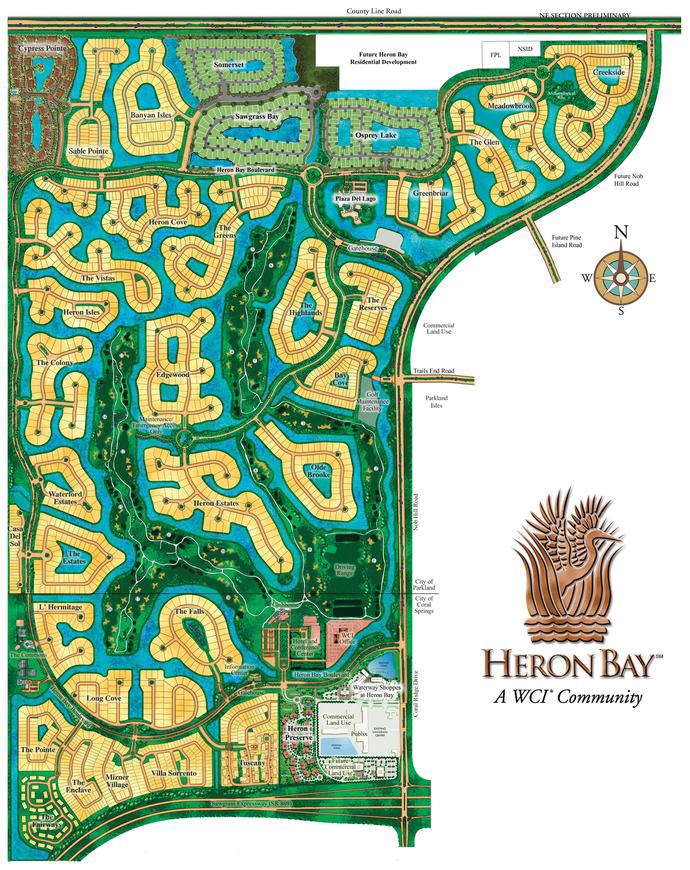 Houses of worship in the area provide for all religious preferences, and it is just an easy drive to enjoy sporting events, entertainment and the arts as well as excellent restaurants and all community services. The nearby Atlantic Ocean beaches are a major attraction, while parks and recreational facilities abound. And all Heron Bay residents enjoy the facilities and amenities available to them at their own recreational center at The Commons.
Buying or Selling Luxury Real Estate in Heron Bay Parkland & Heron Bay Coral Springs

Floor plans for most models and subdivisions can be found under neighborhoods. Browse through the plans and sections and then contact us for current pricing and availability. Heron Bay will be completed between end of 2016 and 2017 with 3000 homes, condo and townhomes that enjoy the wonderful lifestyle.
Search the Parkland MLS on Your Own –
You Only Have to Register Once
Schools in Coral Springs and Parkland Florida
Many of you come form areas where you feel you will never be able to get that same quality of public education. We are here to tell you that is not so. Ed Poirier & Rubin Wites 954-295-8015 can do the searches for you and put you directly in touch with the school board.
Broward School Board has a great site with the calendar as well as zoning information.
Search for my school zone in Coral Springs
The boundaries for the schools can be found only if you have the address for the home you wish to be living in. Boundaries can always change. Use the help of a realtor who has lived in this area for over 30 years. We will explain the nuances and details of our boundaries.Please email or call us at leaplotkin@gmail.com or 954-295-8015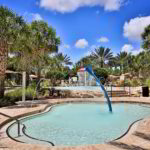 Summer Fun in Coral Springs
The beautiful city of Coral Springs can be your home too. Find out all of the fun activities we have going on in the summer time.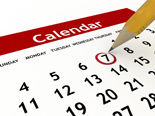 Coral Springs School Calendar
Get the Coral Springs Florida Schools calendar
Schools in Coral Springs
Other School Links