How to Virtually Buy a House with ZERO Physical Contact
Real estate is essential and it's actually a great time to buy a house! Rates are extremely low and the situation is perfect… well, maybe not perfect, but as close to perfect as can be to buy a house and now you can do it all virtually!
Learn More
Explore more properties and see more opportunities with virtual open houses and tours. Facebook Live, YouTube, FaceTime and Instagram Live are just a few of the ways you can visually see the property without actually being there.
Nearly 100%, if not all, documents, applications, and lending needs can be done electronically and with E-Signatures. Even notaries can be online or meet one-on-one if necessary.
There are a variety of ways to complete a home inspection or appraisal without actually being there. All parties are determined to work with our "new norm" to help buyers and sellers come together. Most appraisers are not entering homes these days.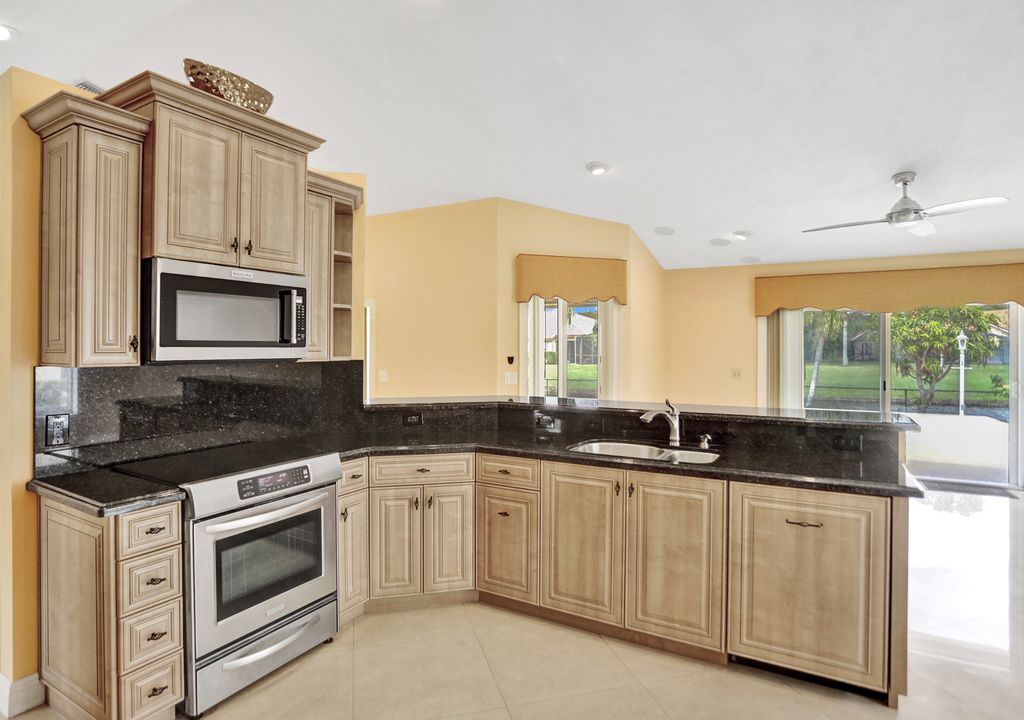 Communication on Your Terms
This actually makes home buying easy, convenient, and safe for everyone involved. From applying for a home loan, to browsing open houses virtually and online, to looking at Google Street view to check out the neighborhood, virtually and electronically signing purchase and sale documents, counteroffers, inspection reports and addendum. Everything can be done online from the convenience of your home computer or smartphone.
Find Out How to Get Started
While we can do everything we can to keep you and your family safe, nothing beats the importance and the experience of having a licensed real estate agent facilitating the transaction. Your questions are answered, everything is done for you online, and we can always talk over text, phone, or even face time visiting the home as many times as you need so that not only the process is convenient, but you love your home when the deal is done.
Virtual Tours Covering Every Area of a Home
This may be the new norm for a while but it's ready to go and 'virtually' stress-free!
Parkland Power Team is committed to our client's health and well being during this time. please call us to find out about many different ways we can promote their home and help them buy a home without and still work within the social distancing guidelines.