Parkland Florida Farmers Market November  2014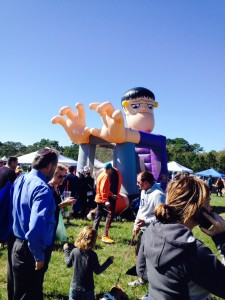 This year 2014 Parkland farmers market started with a bang. It was a crisp cold day for some of us with temperatures at around 65 degrees so sweaters or long sleeves were a must. Even the dogs were wearing their finest sweaters.
Parkland Florida Farmers Market is an event we all look forward to after the long summer hiatus.
The Parkland farmers market occurs between November and April of every year and on the first and 3'rd Sunday of the month from 9-Am to 1 PM the location is the Equestrian center. Located 8350 Ranch road Parkland Florida 33067 off of Holmberg, about 1/2 a mile east of University Drive
This year there were 84 booths representing everything from dog tid-bits to fresh vegetable, freshly baked bread and olives soap etc. there were at least 3500 adults and kids.
There is always a fun bouncy house for the kids to enjoy.
The kids, dogs and people of all ages were interacting whether it was online waiting to pay for your vegetables & fruit or waiting for  caramel pop corm. This was an wonderful site.
Notice November 16'th 2014 there will be a craft fair