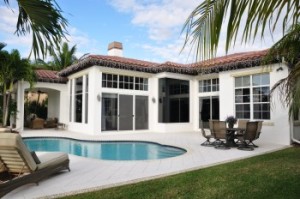 If you are trying to find new homes for sale in Parkland, Parkland Power Team is your best bet for finding your dream home in Parkland. Here are a few tips if you are looking to find a new home in Parkland.
Know yourself.
What type of home do you want, what fits your personality? Decide whether you want a new home or a home already built. Do you want a fixer-upper? If so, budget for such.
Research before you look.
Research the homes you are interested in, and identify which amenities are deal breakers or just extras. Don't just look in one area, find two to three areas you like and narrow it down from there. Then give Parkland Power Team to help you prioritize and find your ideal home.
Get your finances in order.
Generally, you can afford a house two to three times more than your gross income. However, make sure you know how much you can afford to spend monthly on a mortgage (or rent) before you find your ideal house and sign any papers. You don't want to be left in a financial bind.
Think long term.
Are you looking for a starter home and plan to move up in a few years, or do you plan on settling down long term? Depending on what you are looking for you may have to adjust your budget and your expectations.
Be realistic.
You can't always get everything you want, so you will have to decide which items are the most important features you desire. If you are stuck on one aspect you may miss out on houses that are just as good or better because you are fixated on a minor detail. At the same time, don't be so easily "wowed" by one detail that you overlook other imperfections of flaws.
Whatever new home in Parkland you have your heart set on, Parkland Power Team can help you acquire and get in it. Give us a call today and let us help you start your New Year off right – (954) 802-8451.