HOW DO YOU DETERMINE WHAT YOU NEED TO DO?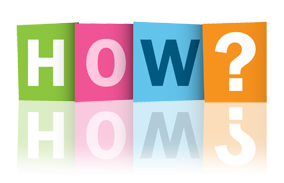 Say you're a homeowner wanting to sell your two-story, detached home.
You sit down and make a list of things that need to get done to make your property as attractive as possible to buyers.
You consider the backyard. "Hmm," you think. "Doesn't our deck need a new finish and our flowerbed need new edging stones?"
Then you think about the living room. "The carpeting is old. We really should replace it."
Then you step into the kitchen and think, "Our kitchen cabinets look worn. We should get a contractor to quote on replacing them. Maybe we should install a brand new shiny sink and faucet too. That should increase the resale value of our home, shouldn't it?"
Before you know it, you have a long list of updates, repairs and renovations that you think should be done before listing and you haven't even reached the second floor!
It's easy to get carried away with a list of repairs and upgrades that need to be done to prepare your home for the market. But, you don't want to end up spending more money than you'll ever get back from the eventual sale. So, how do you determine what improvements you should be making in order to get your property ready to be listed?
That's easy. Talk to a good REALTOR®.Lea and Rubin 954-295-8015 can come in and gove you th enecessary tools so you do not have to spend money on details tha tiwll not give you return.
A REALTOR® can inspect your property and advise you of the repairs and upgrades you need to make. A REALTOR® will know what buyers are looking for, and will also have a good idea of the return on investment you can expect from a particular improvement.
A REALTOR® may also be able to recommend reputable tradespeople and other professionals to assist you in making those improvements.
So go ahead and make that long list. Then, let's review it, so you can make an informed decision on how to get your property ready for sale.
If you need a recommendation, please call today 954 802 8451  .www.new.parklandpowerteam.com
Call us 954 802 8451 or leaplotkin@gmail.com
MAKING A GOOD "SECOND" IMPRESSION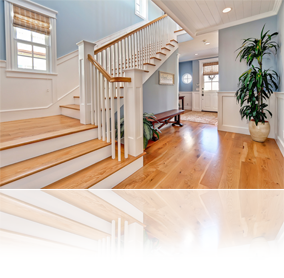 GOOD IMPRESSIONS STAGING.
You've heard the term "curb appeal". It refers to the first impression a buyer gets when he or she first arrives at your home and looks at it from the outside.
That first impression is critical. But there is a "second" impression that is also very important. That's the impression buyers get when they open your front door and look inside. Make sure that everything looks great from that perspective too — clean, bright, uncluttered and welcoming.
LITTLE THINGS MAKE A BIG DIFFERENCE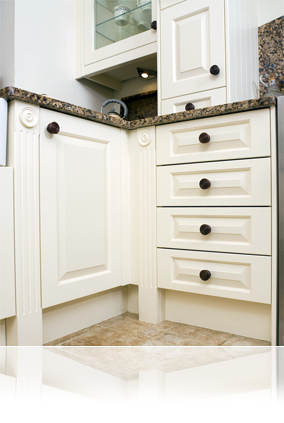 LITTLE THINGS MAKE A BIG DIFFERENCE
There's no doubt about it. A completely renovated room – especially a kitchen or bathroom – will really impress home buyers. That room will probably look brand new and very stylish.
But you don't have to do a full "tear-down-the-walls" type of renovation to upgrade the look of a room. In fact, just a few minor improvements can make a big difference.
For example, upgrading wall plates is an easy and inexpensive way to add a lot more style and personality to a room.
In the kitchen, installing new hardware on existing cabinets can have a dramatic impact. So, look around your house to determine where small improvements could make a big difference.
Follow this process and your move should be smooth one.
Call us 954 802 8451 or leaplotkin@gmail.com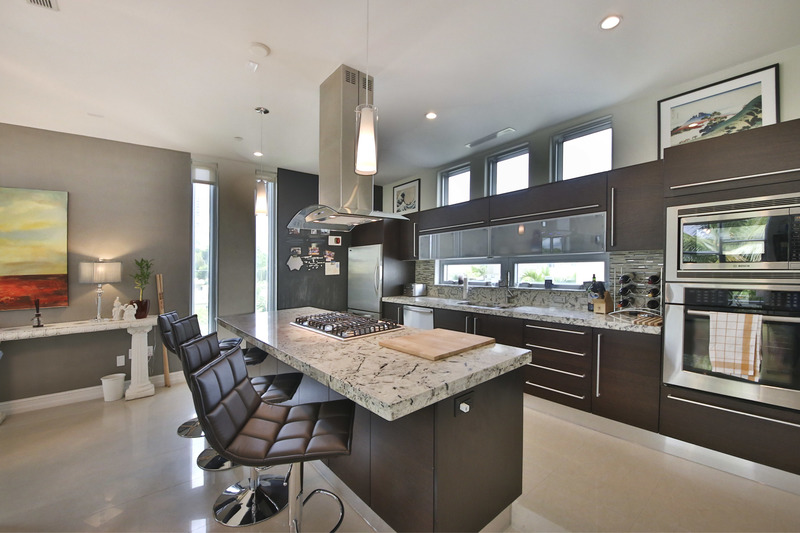 REDCUED 50 K FOR QUICK SALE. CONTEMPORARY TURN KEY STEPS FROM BEACH SPACIOUS 4 STORY WITH PRIVATE ELEVATOR TO ROOFTOP ENTERTAINMENT DECK WITH HOT TUB,& SUMMER KITCHEN TO ENJOY THOSE OCEAN BREEZES & VIEW. DECORATED WITH METICULOUS DETAIL & IS PERFECT FOR RESORT STYLE LIVING OR YEAR ROUND. OPEN KITCHEN WITH GRANITE CENTER ISLAND, TO OVER SIZED DINING AREA AND LIVING ROOM. ENJOY A TRUE WALK IN PANTRY FOR STORAGE. PRIVATE 2 CAR GARAGE WITH GARAGE SYSTEM. MARBLE THROUGH OUT, WALK IN CLOSETS OUTFITTED,  MANY UPGRADES.
BEDROOMS: 3
BATHROOMS: 3 FULL, 1 HALF
2,990 SQ. FT.
YEAR BUILT: 2011
MLS# F1355994 LINK TO MLS#
OFFERED AT:$939,000.00
Quotes you might share
"You were born to win. But to be a winner, you must plan to win, prepare to win, and expect to win."
Zig Ziglar
"If you do what you've always done, you'll get what you've always gotten."
Tony Robbins
"The greater danger for most of us is not that our aim is too high and we miss it, but that it is too low and we reach it."
Michelangelo
Call us 954 802 8451 or leaplotkin@gmail.com