Parkland Florida Pricing Your Home Right
When it comes time to choose the price you ask for your house in Parkland Florida , We strongly encourage you to give this some serious thought.
Many studies show that a house priced correctly at the onset of the initial marketing plan will, on average, yield 6% to 8% more for the seller than one in which the seller prices high and then reduces until it sells.
Why Fear and Greed Rule The Housing Market in Parkland Florida
We advise our house selling customers that fear and greed rule the housing market (just as they do in every other market). Both the seller and the buyer(s) must deal with both of these emotional forces that can wreak havoc on a house sale.
For the seller, there is no fear when they first enter the market. They want to get above top dollar and they certainly are not willing to give the house away. They often do not understand that greed will cause them to over-price their house, asking an amount that will lure the WRONG buyers to their house. As time goes on and their house does not sell, greed is replaced by fear which can cause them to capitulate to an offer that is lower than what their house is worth. If you think this cannot happen to you, you are like all the seller's who sold below market when fatigue set in after months or years of being on the market without a buyer.
For the buyer, greed will cause them to low-ball a well-priced house. Most new-to-the-current-market buyers want to try to buy a house at far below market value, a form of greed that often causes them to lose in a negotiation war to another buyer (or to receive a counter offer from the seller that is far higher than the seller is willing to take). As time progresses and they tire of the difficulty of house shopping and the consistent losses in negotiation, it is fear that causes the buyer to bid too high on a house they could have bought for less. If you think this cannot happen to you, you are like the scores of buyers who work with the wrong agent and who look at the wrong houses, and then fail to make compelling offers.
So the new seller and the new buyer, typically allow fear and greed to guide their choices.
Why Smart Sellers Make More Money
Smart house sellers recognize how the market runs. They use their initial asking price to activate the fear emotion of the ready-buyers for their houses. If you understand this concept, then you understand why we advise house sellers to get top dollar for their house, they need to plan to sell a house in just 4 to 14 days. ask many of our satisfied customers.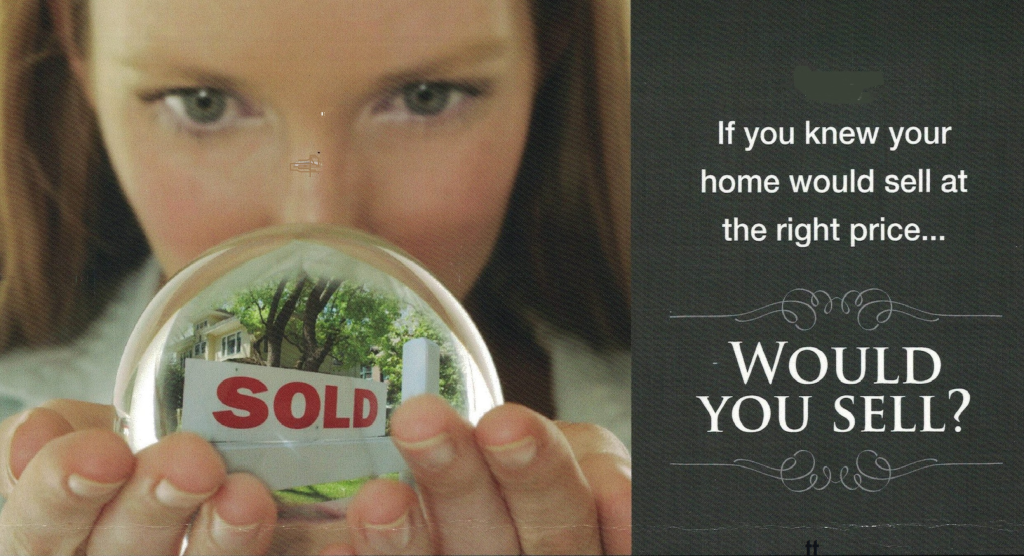 You know what? So can every buyer who will look at these houses online when it comes time to select properties to visit.
94% of the prospective buyers for your house are using the internet to select which houses to visit, and they aren't stupid. Buyers are not going to choose to come see your house if it does not compare favorably with those priced similarly.
When you over-price your house, even by "just a little," you make buyers compare your house to those that are nicer. In our 35+ years of experience, buyers prefer the nicer houses.
Next time you get the urge to "price it high and see if somebody brings an offer,". just think of think of how you buy a home .
For most areas and price ranges, there is one or more buyers waiting in the wings, looking at every deal that hits the market in their chosen neighborhood. They understand values better than most Realtors (for their selected neighborhood), and they are ready to jump when the next one hits the market. (If you want to know more about who's stalking your neighborhood, just follow the link).
So why are they ready to pounce? Because they are seasoned buyers, and they already lost one or more in your neighborhood when "greed" was in control. But they are tired of losing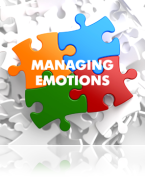 g out, and they want a good house.
If you price your house to sell, your house will be the obvious best-buy, and buyers will jump on it and make a full-price offer or higher. Why? They are fearful of losing your house to another buyer.
But if you hit the market over-priced, they know you won't sell right away, so they are in no hurry to bring an offer (or even look at your house that compares poorly to the good ones priced at the same level).
Fear and greed are great emotional motivators, make sure you put yourself in a position to use them to your advantage. Want to know other ways to get top dollar for your house when you sell? Simply drop us a note and we'll set a time to discuss the best ways of selling your house.