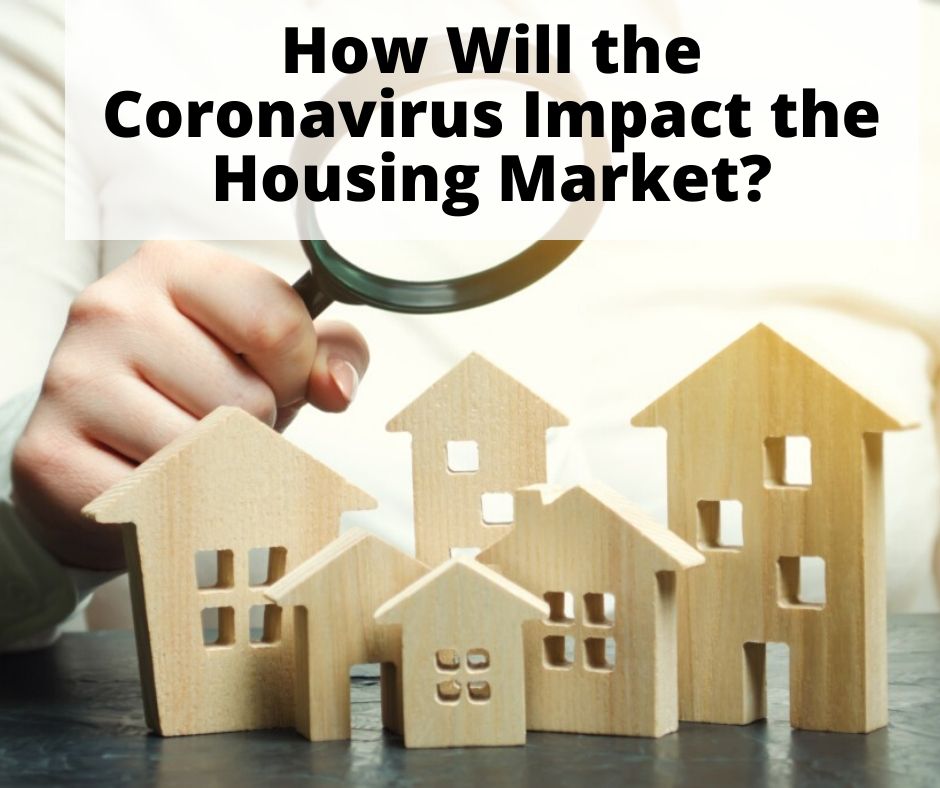 It's honestly too hard to say how Coronavirus will really affect the housing market long term. Most people feel that things will bounce back fairly quickly but because spring is a huge season for homebuyers and this year was shaping up to be a banner year, some are a little iffy as to how well it will bounce back. We are starting to see some values taking a bit of a dip, and in some markets, there's evidence that the dip could be plummeting even further. How Will the Coronavirus Impact the Housing Market in Parkland and Coral Springs?
Here are some of the facts we do know; according to Realtor.com, new listings declined by 13.1% from the previous year for March 20 and 34% by March 28.
The growth in home prices also slowed to about 3.3% year-over-year and then 2.5% at the end of March.
While some homeowners/sellers have pulled back or even taken their homes completely on the market, some have not. Some are taking advantage of this movement by marketing their homes correctly, getting them out there, talking to real estate agents, and really focusing in on serious buyers.
According to the article, there are still a lot of homebuyers eager to purchase because of the interest rates. The problem is inventory now. Inventory was tight before the pandemic… It's even tighter now, which may actually drive up home prices within the next month. The market is so volatile that things are changing week by week.
Homebuyers that are secure in their jobs are taking advantage of the low-interest rates. Buyers and sellers are reacting much in the same way we all are… Cautious. And that's okay. Some of us are a little bit more scared than over others but our overall hopeful.
We're ready to get back to work, ready to go on with life, and the good news is "the vast majority of home inspectors, closing attorneys, lenders, appraisers, and the like are continuing to provide incredible service. Anyone tied to a residential transaction is deemed an essential service which is been very helpful. We have seen some slight delays, but by and large, we're still getting to the closing table with very few issues and expect that to continue." [Source]
For more information on buying and selling Parkland or Coral Springs real estate during these uncertain times, give us a call. We have everything set in place for a zero contact mortgage, online listing presentation, and how we can buy and sell during COVID-19.
Learn more about ZERO Contact Mortgages