Virtual Showings Give Homeowners Peace of Mind During COVID-19 for Parkland, Coral Springs, and Boca Raton.
Since the start of the pandemic, we have all done our best to keep socially distanced for the safety of ourselves and everyone around us. Some people who are hoping to sell their home right now and realize buyers need to see their home are understandably wary of opening their doors to strangers. This is one of the most important reasons a virtual home showing strategies are so important and beneficial.  
Virtual home selling techniques have been beneficial in selling homes more quickly long before the pandemic started and now they are even more powerful in aiding home sales with new safety regulations in place.  Not only do virtual home showings lower the number of people in your home at one time by taking open houses online: they lower the number of lookie-loos just there to see and not to buy, they attract more buyers in the online searching process, they attract a higher number of serious buyers that have the intention of actually purchasing a home, and they reduce the need to for more frequent scrambling cleanups to get the home ready for in-person showings.  
Types of Virtual Showing Techniques
Virtual Tours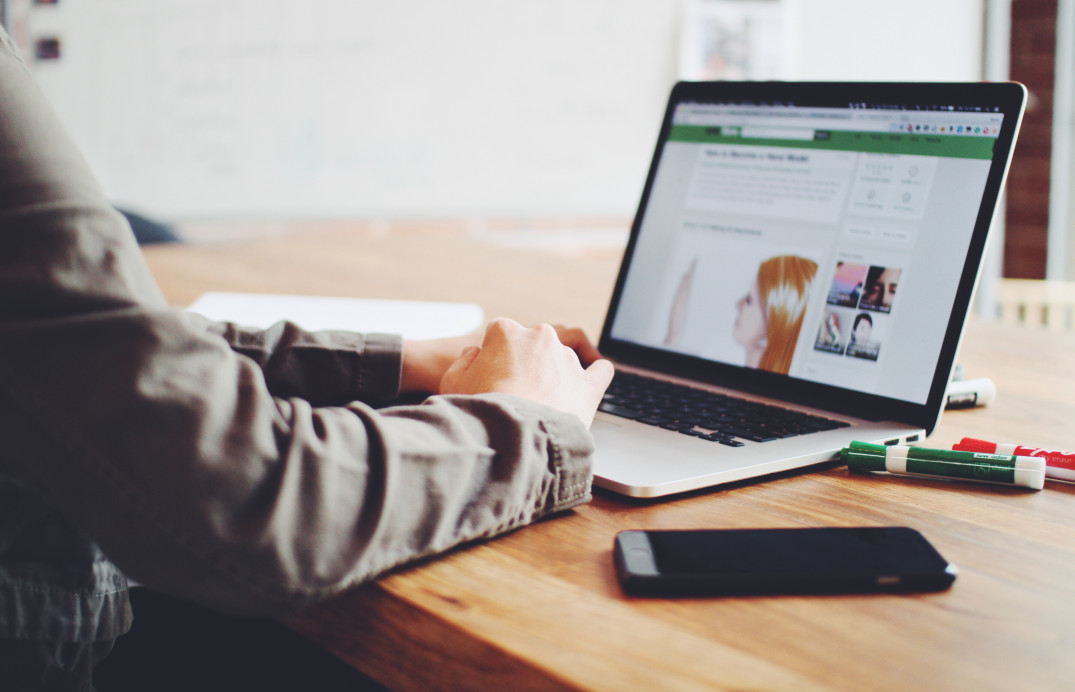 These are videos that showcase the best features of the property for sale.  
Almost all online search sites and real estate websites make it easy to include virtual tour links or to attach a file to a listing or search experience so it is easy for a buyer to find and take a look at.

 
There are many different styles of presenting a virtual tour with an online listing. Some include a slideshow of listing photos with background music, some are really cool 3D scans that allow the viewer to virtually walk through the home by clicking on the circles and scrolling up and down, and some may be a quick standard video. 

 
Related: Answers to Mortgage Questions During This Time
Virtual Private Showings
This is a live one on one (or one on two) showing for a single/single set of prospective buyers.  
The live video can be hosted by either the seller, the selling agent, or the buyers' agent depending on the rules in place where the property is located.

 
This allows the buyers to see the home walk through in real-time and allows them to ask questions or request the host take extra time filming certain areas.

 

Depending on what platform is used, some video chats will allow you to record and the buyer can save the footage to review again later. 

 
Read More: Latte Vision for Buying a Home is Becoming a Reality
Virtual Open Houses 
A virtual open house is when a listing agent hosts a virtual live event that more than one buyer can attend at a time. 
Many agents have been using social media platforms to conduct virtual open houses so that they can draw in a larger number of viewers and hopefully buyers. 

 
Virtual home showing techniques have shown to be beneficial to home sales during this time and even before the virus pandemic. While virtual options do not completely eliminate all in-person showings it will greatly reduce them, help to market your home to more buyers, and help to keep your mind at ease about the spread of germs.  
Read More: How COVID is changing the face of real estate
Are you considering selling your home, but are reluctant to put it on the market during the pandemic? Please contact me today about my virtual home selling options in Parkland, Coral Springs, and Boca Raton. It is still a great time to sell a house as more buyers are searching for homes. Selling your home safely is my priority.  
More: How COVID-19 is changing the face of real estate
What is Your Home Worth?