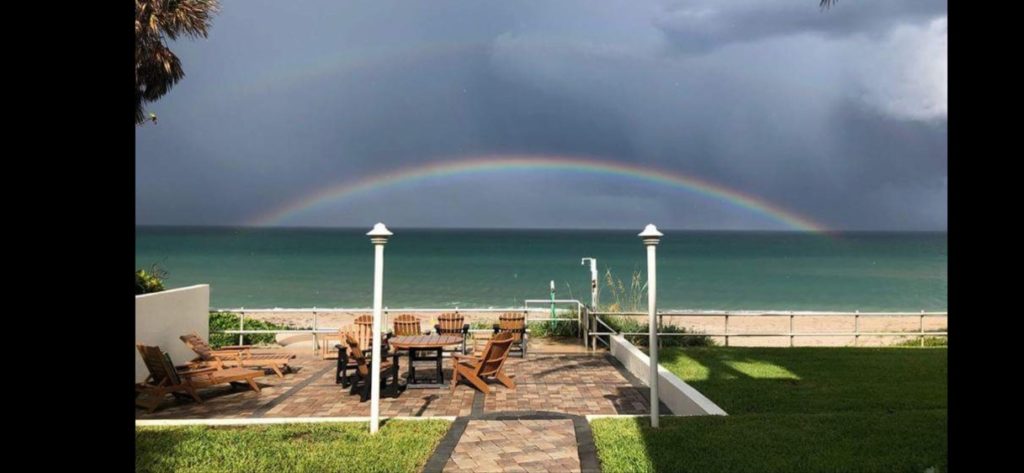 Boca Raton is the southernmost city of Palm Beach County. It is well known for its many affluent residents and a long and rich history. Boca has been part of Florida since 1924. It is a popular place for golf, water sports including boating, tennis, high-end shopping, and gorgeous ocean beaches. Boca Raton is consistently highly rated for fitness and leisure opportunities. Some have nicknamed Boca Raton the Beverly Hills of Florida.
Boca Raton Homes for Sale
Boca Raton homes for sale has a great mix of styles to suit every need and lifestyle want from large estate homes to single-family homes, townhomes, apartments, beach condos, and even several great retirement communities. The current median home value in 2020 is $516,217.
Things to Do in Boca Raton
Beaches and Parks
Boca is home to two miles of beaches on the eastern coast and an Intracoastal waterway. Some popular beaches include Red Reef Park and South Inlet Park. Reed Reef Park is home to Gumbo Limbo a popular cooperative environmental project featuring trails, butterfly garden, and sea tanks. The research facility at Gumbo Limbo houses the study of coral reefs, turtles, sharks, sea grass, and other marine life by FAU. Sugar Sand Park is also loved by residents with Children's Science Explorium. Burt Aaronson South County Regional Park features Osprey Point Golf Course, dog park, Sunset Cove Amphitheater, Coconut Cove Waterpark, and Daggerwing Nature Center.
Mizner Park
Mizner Park is a lifestyle center in the downtown core of Boca Raton. Mizner Park contains several stores, clothing boutiques, restaurants, a movie theater, and urban-style housing. It is also home to Boca Raton Museum of Art and Count de Hoernele Amphitheater.
Royal Palm Place
Perhaps one of the most well-known hot spots in Boca Raton that is home to the city's most upscale shopping, restaurants, and apartment homes.
Town Center Mall
This is the largest enclosed shopping mall in Palm Beach County and the third-largest in Southern Florida. Check out the office Boca Raton City Website
Festivals and Events
Festival of the Arts Boca draws a large crowd during the spring as does the Brazilian Beat Festival in fall and the Greek Festival hosted by St. Mark Greek Orthodox Church in January. The Boca Raton Bowl is an NCAA sanctioned Division I college football bowl game held every year at FAU Stadium.
Employment
There are many large company headquarters in Boca Raton including Office Depot, GEO Group, Friend Finder Networks, Luxury Resorts, Jarden, Vitacost, and BMI Gaming. There are many large companies in Boca Raton and countless job opportunities.
Schools
Boca has an excellent public school system through the School District of Palm Beach and is also home to many prestigious private and religious schools. Boca Raton has several college opportunities including Florida Atlantic University, Lynn University, Palm Beach State College, Digital Media Arts College, and Everglades University.
Weather/Climate
Boca Raton has a tropical rainforest type climate. The city's driest month is in December with just 62.5mm of average precipitation. Weather is warm and sunny most of the year and in peak heat season from June to September daily short thundershowers are not uncommon. Summer temps usually range from 87 to 93 degrees Fahrenheit while winter months usually range from 75-83 degrees.
Related: How to Choose a 55+ Community in South Florida
If you are interested in purchasing Boca Raton homes for sale, please contact me right away. I have extensive knowledge and experience in Boca Raton real estate.