South Florida just screams retirement paradise. There are so many wonderful active adult or 55+ communities around the Parkland area that it might get a little overwhelming. Choosing the right one for your needs and your budget may seem a little daunting and for some even a little frustrating. I want to make this choice easy for you so let's go through some questions you can ask yourself when choosing the perfect 55+ active adult community in South Florida.
How to Choose a 55+ Active Adult Community in South Florida
What can I afford?
This is probably a great first step to choosing the perfect active adult community. If you set your budget and you can narrow down some of your choices, however, many communities have a wide range of prices from $250,000 up to $2 million or more. Finding the right price range for your needs and your budget should start with how much you can afford. Don't forget to factor in things like condo or homeowner association fees, if any additional assessments, whether you have a mortgage, and whether that mortgage will include homeowner's insurance and property tax.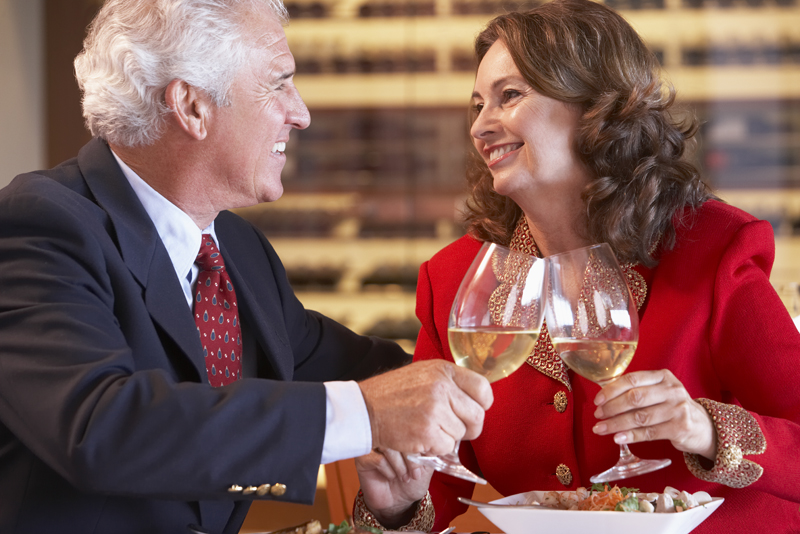 How active do I want to be?
The term "active adult" definitely evokes a sense of activities, fun, and certainly, nothing like a boring assisted living facility. This is not what you're going for. You want something that is comfortable, provides the right amount of social interaction and offers amenities and activities that meet your lifestyle both now and in the future. There are some communities that simply have a nice gated entrance offering security and stability. Others go above and beyond with community clubhouses, swimming pools, spas, restaurants, tennis courts, trails, and an active social calendar. Of course, there are some with everything in between so it helps to understand how active you really want to be.
Additional: Are there any downsides to a 55+ community?
How long are you planning to stay?
This might be a little bit of a touchy subject but while you might be lured in by the active part of active adult, ask yourself if you're planning to remain in this home throughout retirement. You may need significant changes over the course of your stay and planning now for housing in a decade can let you remain in your home longer, remain independent longer, and make you feel more comfortable. Look for universal design features like no-step entries, single floor designs, and wider doorways and hallways. You may not need them now, but you never know what the future holds and having them already installed or available gives you peace of mind.
Additional: How to make your move as stress-free as possible
Are there additional services or care services offered?
Although you might be in the best help today, medical conditions and health issues can pop up as we get older. Some people choose active adult communities that also offer certain care services. While it might not be fun to think about it now, if you plan on staying in the property long-term, it may be something you'll want on the list later on.
What is the management like?
The community may have dozens of perks and amenities but if you don't like how it is run, this might not be the community for you. Talk to the management teams and other residents to get a sense of how the community operates and if people are satisfied with the management. If there are salons or restaurants on-site, ask how the residents are satisfied with the level of service they receive.
Get to know the surroundings?
The community might be great but if you are five hours from your grandkids or even an hour from the closest clinic or your doctor, dentist, or any medical facility, this might not be the better option. Understand the surroundings and the community that you're going to be living in. Will it satisfy all of your needs and will you be close to services and facilities for that just in case scenario?
Understand the difference between age-restricted versus age-targeted.
These active adult communities are generally geared toward residents over the age of 55 but not all are age-restricted. Age-targeted communities can be designed with amenities that appeal to active adults but are open to people of all ages. Ask about visitors and if someone under 55 is allowed to stay, whether long-term or just for a visit.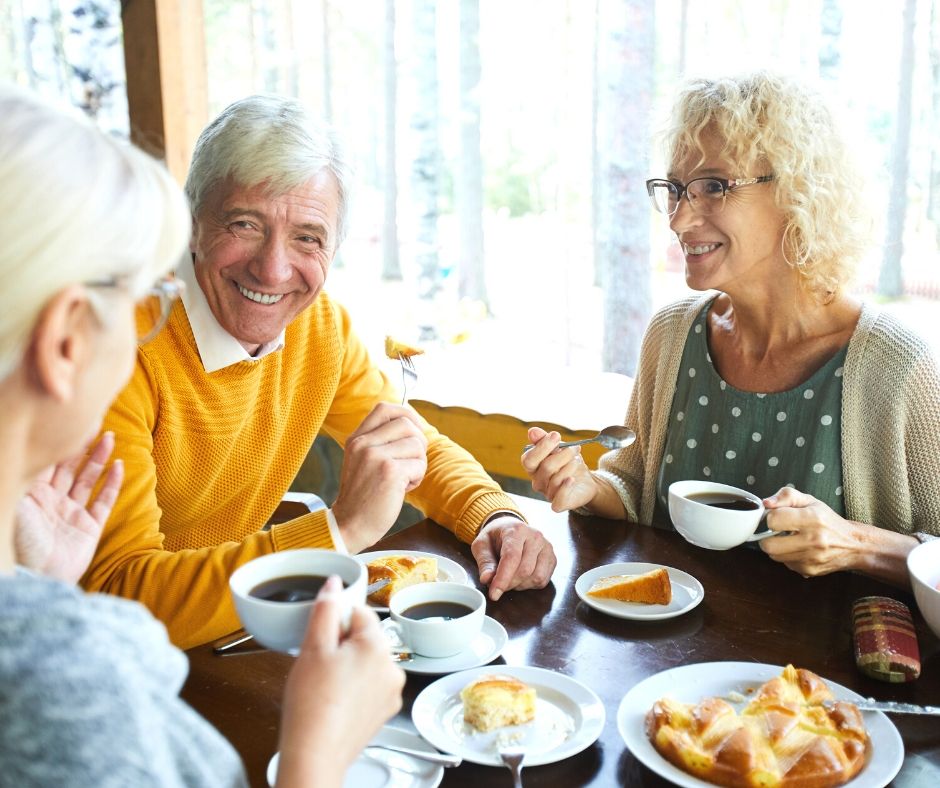 Visit each community.
One of the best ways to determine the right 55+ active adult community for you is to simply visit a few of them. Some may have homes for rent and some to purchase. Some may have higher Association or community fees than another. Talk to residents, talk to management, and get a sense of the surrounding area so you find the right home in the right community for you.
Thank you for reading: How to Choose a 55+ Active Adult Community in South Florida Contact me anytime for more information or browse listings below.
Let's get started taking a look at some of the 55+ active adult communities in South Florida.
All 55+ Homes and Condos for Sale
Boca Chase
Winston Bay
Villas of Waterberry
Boca Lakes
Whisper Walk
Sandal Foot
Boca Barwood
Boca Flores
Sabal Ridge
Century Village of Boca Raton
Boca Lago