What will Luxury Buyers be Looking for Post Pandemic? Coral Springs, Parkland Florida and Boca Raton Luxury Buyers –
The pandemic has hit us with distancing rules and stay at home orders for several months now, but we are still fairly early into the pandemic in the entire scope of it all. It is a bit early to determine just exactly how it will change the way we live our daily lives, but there are already some trends immerging in what buyers are looking for and some predictions as to what they will be wanting as the housing market heats back up.  
Lives and habits are going to and already are changing due to the global coronavirus pandemic. One of the largest ways life is changing is in our new-found respect for making our homes a comfortable place of safety and refuge.  
Health and Wellness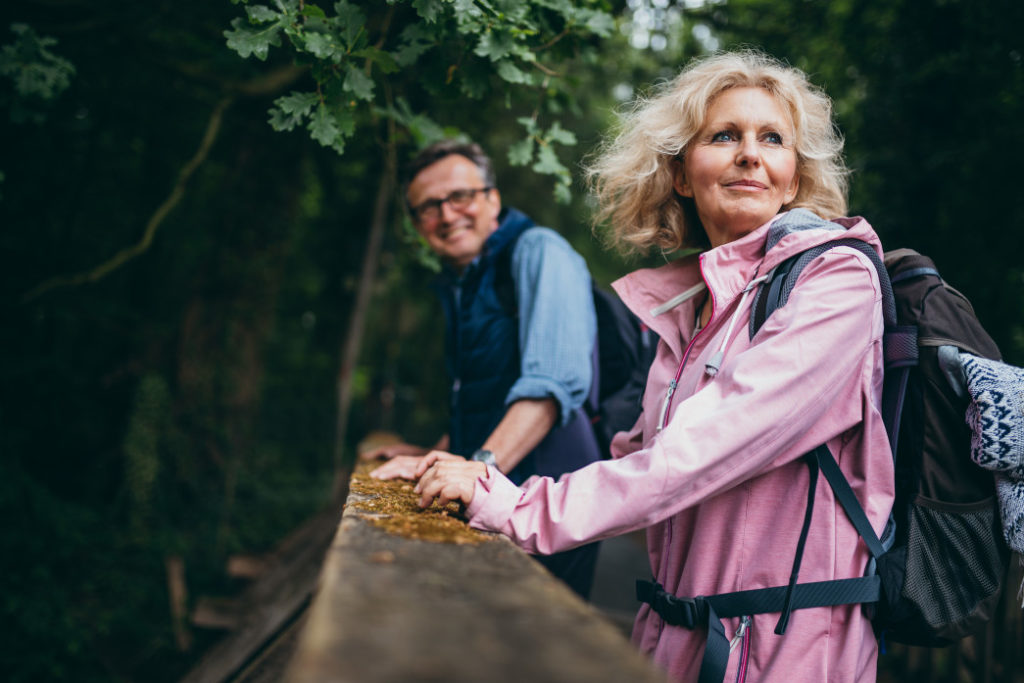 One of the biggest trends in home features that will appeal to buyers are features that enable/encourage/help the inhabitants of a home to stay healthy. Buyers want surfaces and finishes that are much easier to clean and materials that have antimicrobial properties are even more appealing, especially in the luxury market where quality in finish materials is expected. Items like touchless faucets so you don't dirty your hands after washing, brass and copper which have antimicrobial properties, and non-porous solid surface counters.  
Home gyms are coming back around to top luxury buyers must-have lists when they are shopping for new homes. Buyers want a place where they can stay fit to stay healthy without being locked out of access to state of the art workout equipment. The sale of smart exercise equipment that has the capability for the user to take part in an online training session or class from home has gone up during this time. A room with plenty of space to get and stay healthy to not just keep in shape, but have a stronger immune system is important to buyers right now.  
Home Security
Privacy and security are always important to high-end real estate purchasers, but now it is climbing up the importance list even higher. In some luxury markets, homes with panic rooms that allow the homeowner to hide out for an extended period of time with plenty of food and entertainment are in hot demand. When you need to stay at home to take every safety precaution being able to more easily protect your home and what is in it is important.  
Buyers are going to be looking for homes with added privacy and security measures to know that while they are hanging out in their home they can do so with their mind at ease that they are safe and secure.  
Sustainability
Before the pandemic, green and eco-friendly home features were a nice addition or bonus feature but not really a sought after must-have for a majority of luxury buyers. Now with more time being spent at home and more energy being used the utility bills are rising. Homeowners of all types are looking for ways to save on energy consumption so they can save that money to be spent elsewhere. Items like solar energy, tankless water heaters, high-grade insulation, and quality windows will be sought after.  
Related: How the Coronavirus is Affecting Appraisals

Outdoor Space
Most luxury properties both high-rise condo and single-family home come with plenty of indoor space. The luxury homeowners that live in condos and other types of multi-family properties are looking to move to single-family homes with plenty of private outdoor space. Once starring feature must-have of outdoor spaces is an in-ground swimming pool. People that were unable to get outside on their own terms with no one watching over them or distancing them are searching for properties that would allow them to have their own chunk of private land that they can turn into their own private paradise to get outside whenever they please.  
Right now many luxury buyers are seeing the benefit of living in southern Florida suburbs not far from major cities like Miami. This allows them to purchase a single-family home with ample outdoor space to safely distance from people on their own terms.  
Are you looking for a luxury home in Boca Raton, Coral Springs, or the Parkland real estate market? Let me help you find the perfect property. I am an experienced local agent with extensive knowledge of Boca Raton, Coral Springs, and Parkland. Contact me anytime to get started with your luxury home search.  
More for Homeowners
Contact Me Anytime