Wave of People Moving to Florida is Expected as Result of Pandemic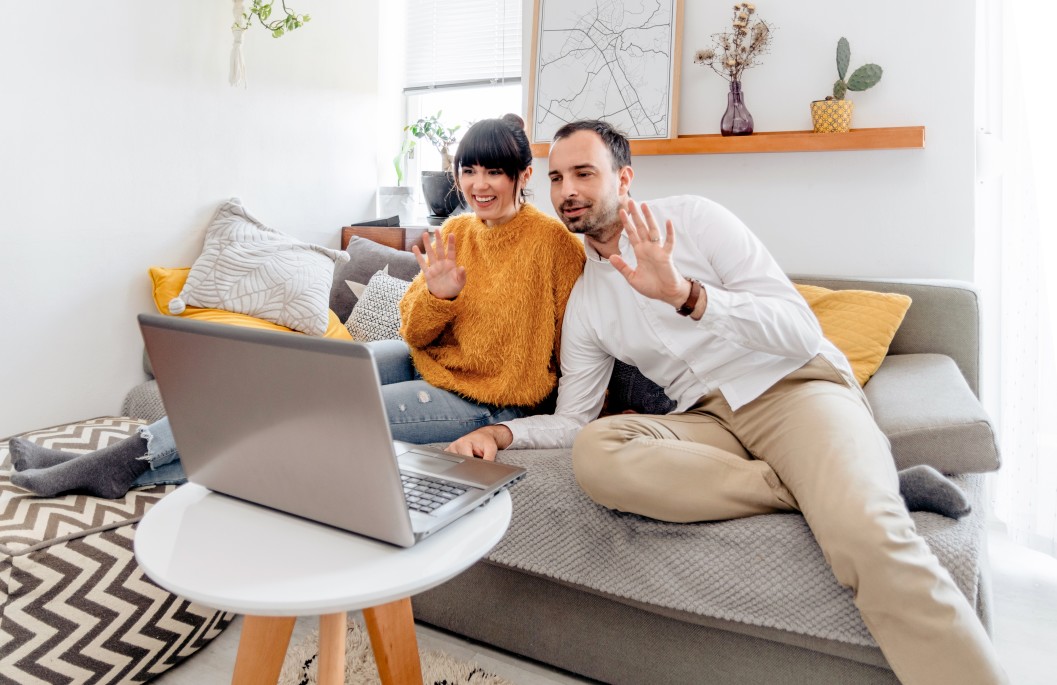 Not only is the Coronavirus pandemic changing the way we live and how we want to live in the near future, but it is also changing where many people want to live.
Many real estate outlets, especially ones here in South Florida have noticed a significant increase in interested buyers from out of state since the lockdowns began. Southern Florida, especially cities like Parkland & Coral Springs & Boca Raton have been the place where a large number of Americans can see themselves retiring to. Now more than ever people are thinking about their dreams and wanting to accomplish them. Now more than ever we are all realizing that life is short and some of us want to make the move from dreaming to reality while we still can.
Right now even with social distancing orders in place and people from other states still under stay at home orders, homes are being sold with virtual listing techniques at a good pace. Luxury condos, new construction, and other properties offering community amenities are of high interest to buyers.
Related Post: How to Spot Predatory Lending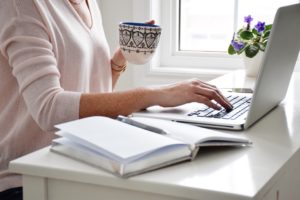 Southern Florida draws in many international buyers as well and is used to selling homes with a virtual format since before the global pandemic began. Information from Florida REALTORS shows that from August 2018 to July of 2019 $16 billion in Florida real estate was purchased by foreign buyers. Since foreign buyers live very far away they conduct most of the real estate transactions through virtual processes.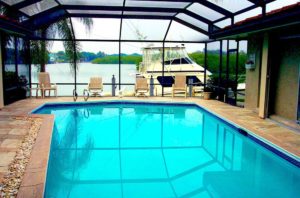 South Florida's real estate market has been impacted by the Coronavirus pandemic, but many real estate professionals are predicting that the market will be stronger than ever as the pandemic slowly comes to a lull. Being quarantined inside our homes for a significant period of time has people rethinking where they truly want to be and the community structure and type of neighborhood they want to live in. Right now realtors are receiving several calls from out of state and foreign buyers alike interested in owning their dream property. Some even searching for the home they want to retire to, their forever home.
There are many reasons that make living in Florida, especially southern Florida appealing. The beaches of course are the biggest draw, but there is also the great weather, the art scene, the restaurants, the tax structure, a great education system, and so much more that people love about living in Southern Florida.
Are you looking to buy a home in Parkland, Coral Springs, or Boca Raton? Please contact me anytime. I offer great virtual real estate services and am an expert in the area and local real estate. I would love to help you find your dream Florida home.
More for Homeowners
ZERO CONTACT Mortgages AKA Digital Mortgages in Coral Springs Florida
Latte Vision for Buying a Home is Becoming a Reality
How COVID is changing the face of real estate
How to Buy and Sell During the COVID-19