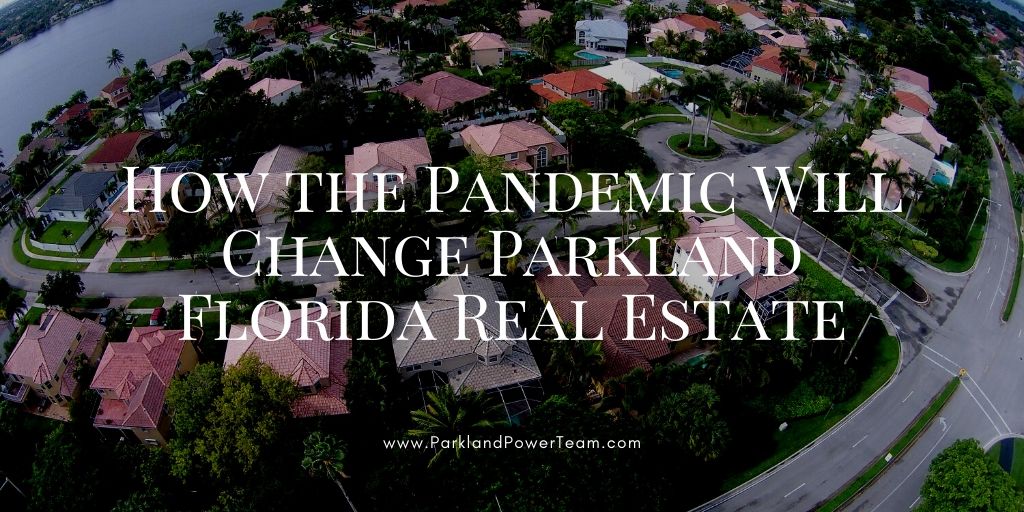 The coronavirus pandemic is creating huge changes in many areas and one of them is real estate. Home sales have gone down while unemployment numbers rise to levels we have not seen in several decades and lenders are stiffening loan qualification requirements.  
These initial hits are just the beginning changes real estate professionals predict for the market. It is expected that the virus will change what buyers are going to want in their next home and this can and probably will have an impact on development patterns and even the way homes are sold. The longer the pandemic sticks around the more these changes will impact the market. Here are a few ways the pandemic is predicted to make a lasting impact on the real estate market.  

The Suburbs will be Highly Desirable Again
In the last few years, urban living right in the center of all of life's activities was high priority for a large number of buyers. Cities like New York, San Francisco, and Seattle saw job creation and home prices soar. Popular, warm, and sunny cities like Austin, Houston, L.A, Phoenix, and Miami saw a revitalization of neglected neighborhoods with the construction of brand new high-rise apartments and condos.  
Then COVID-19 hit and made its biggest impact on densely populated urban areas, causing city dwellers to be stuck in a stay at home order in a smaller space with less opportunity to spread out and get fresh air. Now people are considering a shift to the suburbs where more space feels like more freedom.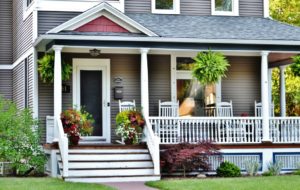 Living in a downtown high rise during a pandemic makes it tough to socially distance. Getting on the elevator can be tricky and even scary and stressful. You are in a confined space with strangers. In the suburbs, you have the freedom to own your own home. You pull into your driveway after a day of work and straight into your home without having close contact with anyone.  
Now that many jobs turned to telecommute during the pandemic and showing that it can be done on several levels some jobs just may stay that way or at least allow for partial work from home opportunities making living farther out from the city and driving into work from the burbs not so horrible anymore.  
Those who are not interested in all of the maintenance and upkeep of owning their own single-family home may opt to live in suburbs right on the edge of the city in a townhome. This will allow a little more distance from neighbors and the ability to still have community maintenance options.  
More People Will Be Renting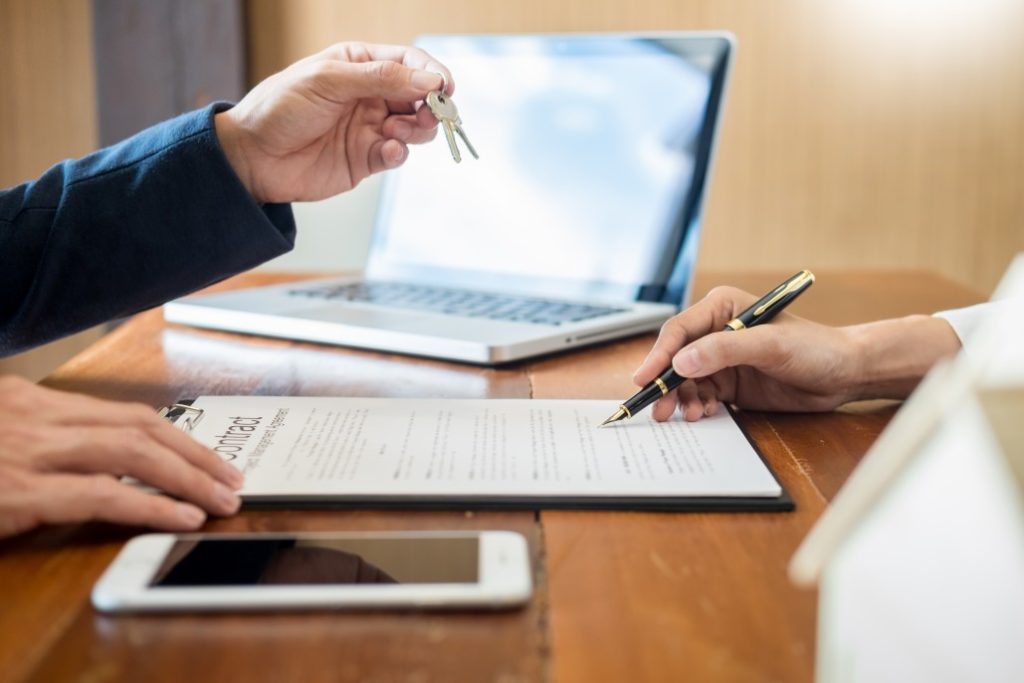 As jobs decrease so do paychecks and the ability to secure home loan funding. This will put the dream of homeownership just a bit further out of reach for some. It may also cause some to sell their homes and turn to rent to cut back on their cost of living.  
Some Buyers will be Looking for Larger Homes
Before the pandemic, most of us led busy lives outside of our homes. An average day for an American would be to wake up, eat breakfast and then head out to work or school and then out to the gym or carting kids to extra-curricular activities and running errands to return home maybe by dinner time then maybe watch some tv and head back to bed. Weekends were filled with children's sports games, eating out, shopping, the movie theater, etc. We spent a small fraction of our time actually in our homes.  
Now that everyone is spending long periods of time at home, the spaces we live in are beginning to feel a little cramped, especially for families. Space for a home office and a home gym just became much more important as well as a room, space, and time all to yourself.  
Previously homeowners were okay purchasing a smaller home just to be able to own a home. Now we just may be seeing today's want for more space turn into tomorrow's home buying trend.  
Vacation and Second Homes may see Increased Interest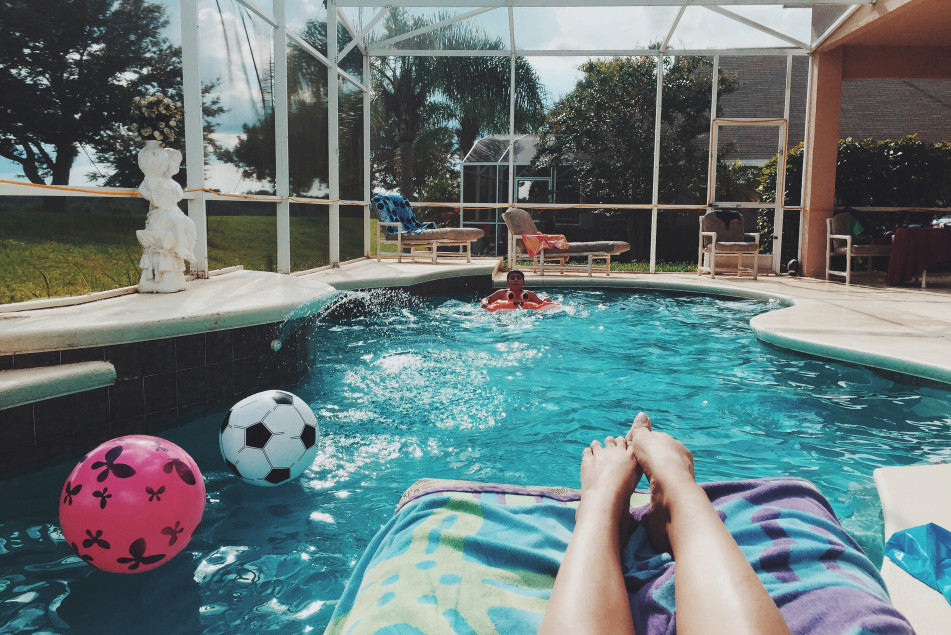 Those with the ability to purchase a second home just may be more inclined to follow through on that dream now more than ever. When Manhattan and the rest of Downtown New York shut down wealthy city dwellers fled to their second homes in less populated destinations.  
Another drive to get that home away from home is the stock market. With the huge crash at the beginning of the pandemic investors are looking to switch their investment dollars into a market that seems more reliable and stable. Investing in a second home gives the added benefit of getting away from the chaos of the city.  
Using Technology Even More in Home Sales
Over the last few years, home sales have increasingly become more technology-based than paper. The virus sped up the transition to technology-based home sale transactions.  
Instead of in-person meetings, things have switched to online venues and video chats. Even open houses and in-person tours have switched to virtual and video formats.  
Before the virus began some real estate agencies were beginning to offer virtual tours and 3-d walkthroughs with online listings to widen their marketing tactics. Now we just may be seeing this as a standard feature.  
While virtual tours can never replace a physical walk-through before buying a home, the piles of paperwork to close on a home loan may be a thing of yesterday. Expect to see e-closings on loans become more normalized.  
Are you looking for a home in Parkland, Coral Springs or Boca Raton?  I am extensively experienced in Parkland Florida real estate and can help you find the perfect home in the perfect neighborhood to fit what you want and need. Contact me anytime to begin the search.  
More for Homeowners
ZERO CONTACT Mortgages AKA Digital Mortgages in Coral Springs Florida
Latte Vision for Buying a Home is Becoming a Reality
How COVID is changing the face of real estate
Answers to Your Mortgage Questions Right Now
How to Buy and Sell During the COVID-19