Right now we are all a little unsure of something. This uncertainty can lead to many questions. If you are thinking about buying or selling a home in Parkland's real estate market, you have no doubt probably wondered several things about the current real estate market. You are not alone. Here are some answers to real estate client's most frequently asked questions about Parkland, Coral Springs and Boca Raton current real estate market.
How Will Parkland's Real Estate Economy be Affected by COVID-19?
We are experiencing a shortage of inventory. The end of may showed an increase in the number of closed homes and pending homes There is no sure and concrete way to determine the future of the economy at any time, but it is especially hard to predict the future state of the economy due to the pandemic. With nothing in recent history to compare the pandemic with, many economists are stumped about a solid timeline for economic recovery right now.
Major financial analysts including Goldman Sachs, JP Morgan, and Morgan Stanley all predict that the Gross Domestic Product (GDP: monetary value of all finished goods and services made within a country during a specific time period) will experience a rebound during the third fiscal quarter. They are reporting that the economy "will most likely resemble a V-type recovery." Simply, if you were to look at a line graph of the economic status it would form a picture of a v with a sharp drop and then a fairly quick rise back up.
John Burns Consulting recently conducted a study that found past pandemics have created similar v-shaped economic recoveries with a minimal impact on housing prices. So, though there is no guaranteed concrete look into the future, many are optimistic about the future of the economy across the U.S. including right here in Parkland.
Will This Cause a Recession that Sends Parkland. Coral Springs and Boca Raton Real Estate market into a Real Estate Crash Similar to 2008?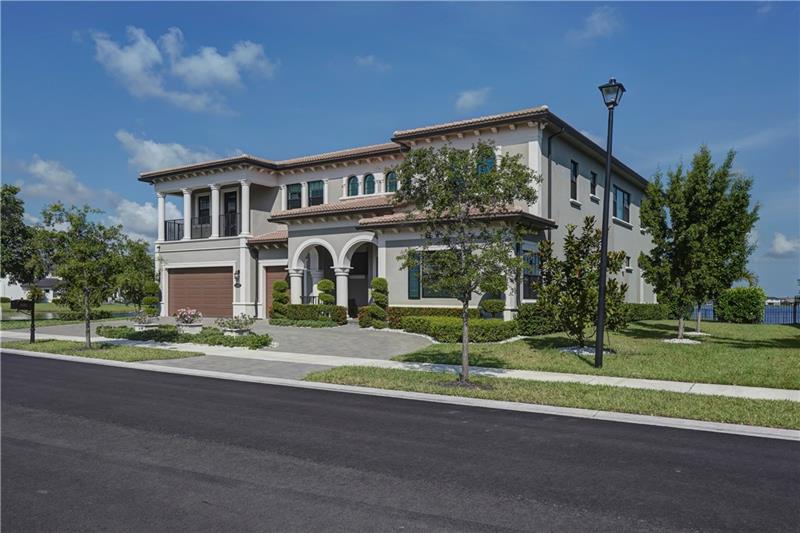 The formal definition of a recession is: a period of temporary economic decline during which trade and industrial activity are reduced, generally identified by a fall in the Gross Domestic Product for two successive quarters.
There have been a significant number of businesses all over the map that have had to close their doors for good due to measures taken to flatten the curve of COVID-19. So according to the definition above, we will probably see some sort of recession.
The good news: This recession is not expected to equal a Parkland's real estate market crash.
Many of us were greatly impacted by the Great Recession of 2008 that led to a large housing crash. The events leading to 2008 are much different from what is happening right now. The issues that led to the problems in 2008 were unique and created a perfect storm that eventually led to the collapse of the financial market. Those factors include:
• Risky and easy to obtain mortgages
• Quickly inflating home values
• Maxed out equity through loans
• A large inventory of homes for sale
Again, there is no sure-fire way to predict the future, but we can look at current and past data to help better educate us on current and future decisions. Right now all of that data points to a strong Parkland housing market.
If you are looking to buy or sell a home in Parkland right now please contact me right away. I am a local real estate expert here to answer questions and help you with all of your housing needs.
More Local News for Buyers and Sellers