Since just a few months after the beginning of pandemic shutdowns, it seems to be harder and harder to locate a home for sale. Before the pandemic took full effect there was a shortage of residential real estate inventory, but the level of available homes was higher. Many homeowners delayed their plans to sell their homes and many more buyers than expected decided to begin searching for new homes due to low-interest rates. As more and more buyers qualify for affordable loans the inventory got even lower.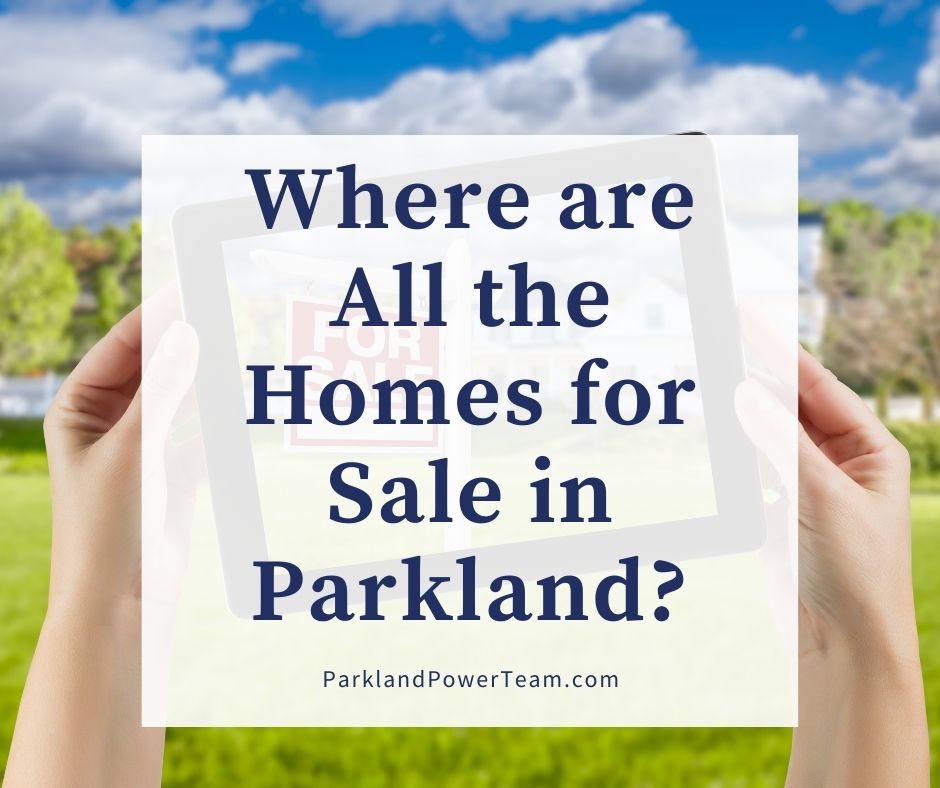 Many real estate experts consider the current real estate market inventory shortage to be the largest hurdle that buyers face in a relatively booming market. Homes are selling very quickly with a large number of buyers vying for the same exact homes. Many homes are seeing multiple buyer interest. According to realtor.com, the number of homes for sale continues to drop.
Every month realtor.com releases a report that reveals the year-over-year change in housing inventory of homes currently for sale. On average across the nation, home inventory is 42.6% lower than it was a year ago.
While this would cause most people to naturally deduce the low inventory is from a continued reluctance in people selling their homes, realtor.com reports that the low inventory is partly due to homes selling at a record pace. Some homes are selling so swiftly that they are not even being counted in the home inventory at all. It is like if a stock person at a store went to an empty shelf in the store with boxes of the high-demand products only to be greeted by an aisle full of eager shoppers ready to buy items before they can be stocked.
Days on market for a home is 10 days faster as compared to last year, meaning that the average number of days homes sit for sale is much lower than it was the year before. Realtor.com included this information in their latest report as well and advises home buyers to be ready and quick with their decisions to aid in home buying success. They also suggest loading a home search site app to your phone to get the fastest alerts possible of when a new home that may interest you hits the market.
Yes, reluctant homeowners hoping to stay safe during the pandemic is still playing a role in the low inventory, but as more and more knowledge about safety measures and treatments for the virus come to light real estate experts expect to see more and more homeowners returning to the market and the inventory rates slowly begin to climb again. This is hopeful news for buyers.
Today's market is offering more of an advantage to sellers right now, but the real estate market will not stay like this forever. Though it may be harder to find a home you love or find it faster than another buyer does, houses are still selling. With an experienced local real estate agent on your side you can still find a great home.
For more information on homes for sale in Parkland, Coral Springs real estate, or Boca Raton luxury properties, please contact me any time.
More for Home Sellers
Contact Me Anytime