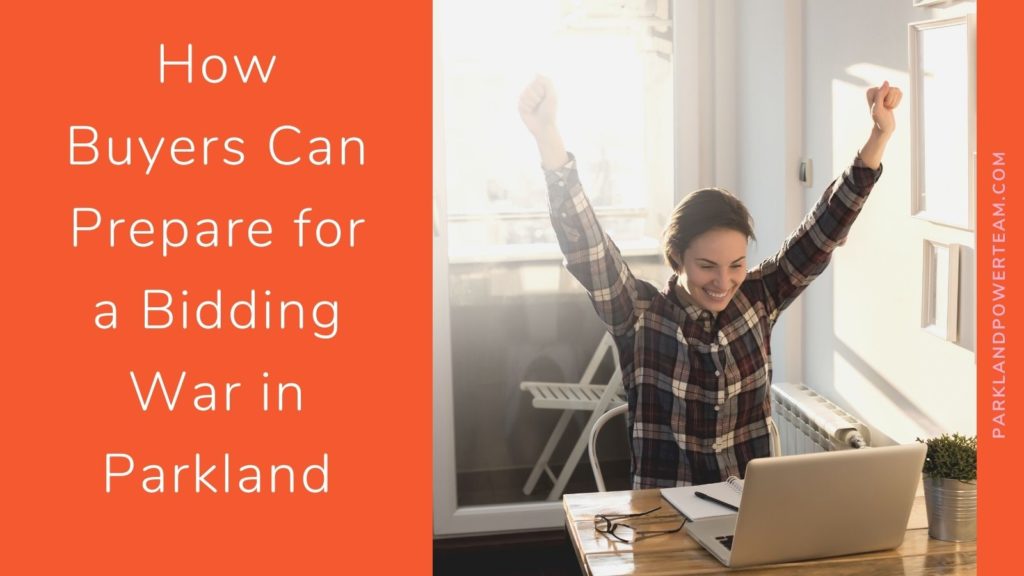 Bidding War – a scary term for buyers, great for sellers! As businesses reopen across the nation and some experts reporting they see early signs of economic recovery, larger amounts of homebuyers are entering the home search. Currently, housing is driving positive numbers in the United States economy. With a large number of buyers searching to purchase homes and so few homes for sale there is a larger gap between supply and demand. This demand for homes is causing home prices to rise faster as many homes go into bidding wars.
The chief economist at Realtor.com, Danielle Hale, says that many people are surprised to see how home prices are rising instead of falling while the pandemic still looms. The main factor behind this right now is the large shortage in homes for sale as compared to the number of people wanting to buy homes. It has caused more competition in the market with more multiple offer situations that lead to bidding wars.
How Bidding Wars are Growing
According to the Realtors Confidence Index Survey, referred to as the RCI, that is done by the National Association of Realtors, the bidding war situation is growing. The survey found that in May homes that closed on a sale had an average of about three offers, in April the average was two offers.
HousingWire.com another real estate analyst site reported that 42% of those who purchased a home during the months of January to May 2020 found themselves in a bidding war.
As more Americans return to jobs as the economy recovers the number of interested homebuyers is expected to increase. If you are planning to purchase a home right now or in the near future it is important to have the right professional help on your side. This will help to ensure your offer stands out amongst the others. The two biggest things that will benefit buyers in this hot seller's market right now are to:
Hire an Experienced Local Agent
A trustworthy local real estate agent is a very important buying tool right now. According to a survey by the National Association of realtors, 54% of buyers and 62% of sellers indicated that right now during the pandemic an agent was especially valued. The market is different than it has ever been and having someone with expert knowledge is critical right now.
Obtain Mortgage Pre-Approval
One way to be ahead of the game and make your offer on a home stand out as solid and reliable is to have a pre-approval letter on hand showing that you are one step closer to finalizing on a home loan. Sending a copy of the pre-approval letter with your offer tells seller's you are serious about purchasing their home and there is significantly less risk in the sale not going through.
If you are looking to buy a home in Parkland, Coral Springs or Boca Raton right now I would love to help you find a home you love. Please contact me any time. Homes in Parkland, Coral Springs, and Boca Raton have several nice luxury properties to appeal to all types of luxury home buyers. Please contact me anytime for help finding the perfect Parkland luxury home. I have extensive knowledge and experience in the local luxury home market.
More for Homeowners
Contact Me Anytime