The total number of homes listed for sale right now is far lower than the number of people hoping to purchase a home right now. This has been the case for several months and many real estate experts and analysts have confirmed this information while predicting that the housing market is going to be strong for some time into the future.
While the amount of homes for sale is low as compared to the number of interested buyers, this creates a prime opportunity for sellers to list their homes. Look at these three reasons why it is such a great time to put your home on the market.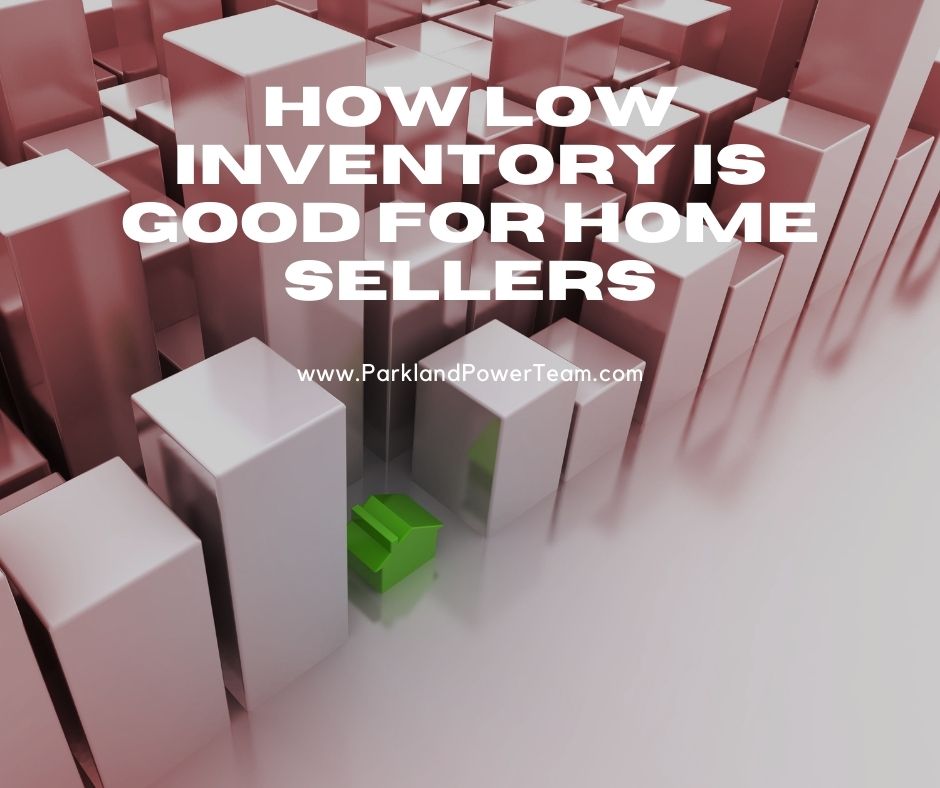 Higher Selling Prices
With so little homes to choose from and available for purchase, it is not uncommon for more than one buyer to be interested in the same home. In fact, this is currently happening all around the country. It is resulting in multiple offers on some homes and in some cases in bidding wars where houses sell over list price. This is all good news to a home seller
Larger Equity Gains
The prices/values of homes are rising quickly as demand grows. This increases the amount of equity in a home. In the latest Homeowner Equity Insights Report from CoreLogic, they found that the second quarter of 2020 earned homeowners an average of $9,800. This giant increase in equity allows homeowners to turn around and put an even greater down payment on the next home. For some, it will allow them to purchase a home they always dreamed of but never thought they could own.
Better Negotiation Standings
In a seller's market, the homeowner is in a better seat at the negotiation table. Buyers are more likely to be much more reasonable and compromising because they know there are more buyers interested in homes right now and sellers are not in a position of desperation. They have more power to set the terms of the home sale.
Low housing inventory is a big advantage for a seller, but don't wait too long to actually list your home, because we won't be in a seller's market forever. As more and more homeowners realize the benefits of selling their homes right now the inventory will go back up and cool things down again.
If you are considering selling a home in Parkland please contact me right away. I am a local real estate agent with several years of experience and extensive knowledge in Homes in Parkland, Coral Springs, and Boca Raton real estate. I can help sell your home with greater success. To get started on the listing process please contact me at any time.
More for Homeowners
Contact Me Anytime